B&B Carpe Diem in the press
Journalists and bloggers visit us, as well. An, the hostess (link: about us) accompanies them during their discovery of Solferino, Lake Garda and the surroundings. From what they write, they seem to be enthusiastic! Read their articles (in Italian and Dutch) here:
Blog Lombardia for Kids – 24/7/2020
Het Belang van Limburg – 2/7/2020
Blog Pedalar mi è dolce – 12/9/2017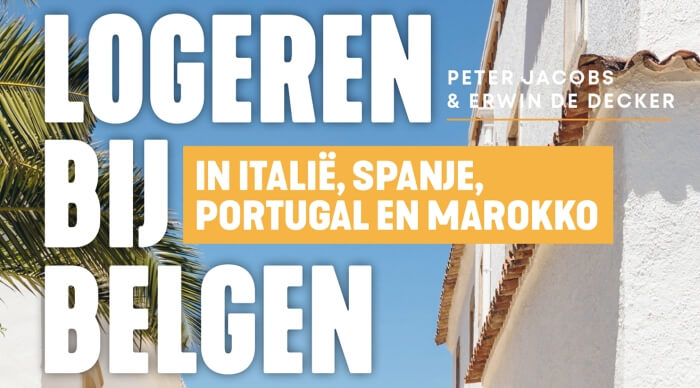 Logeren bij Belgen
Je vindt ons ook in het boek "Logeren bij Belgen",  al sinds 2012.
Do you have a question for B&B Carpe Diem?
Bed & Breakfast Carpe Diem ©2022 | General conditions | Privacy statement
Fiscal Code: BRN NRD 70E41 Z103T | License number B&B: 020063 / H 55234 / 4854 | ​Region code:  020063-BEB-00002