Sports in the Garda Hills: cycling, hiking, horse riding, kayaking
In the green Garda Hills and its surroundings you can be active and participate in many sports. Cycling, hiking, horse riding and kayaking are possible near our B&B.
For the more adventurous, there are also quad tours and agility trails in a nearby adventure park.
Water sports such as water skiing, boating, sailing and of course swimming are possible in the towns on Lake Garda within a fifteen minute drive of our B&B.
Cycling
There is no better place for bike lovers than Lake Garda and the surrounding areas. More than 1000 kilometres of marked trails are available for all levels from beginners to experienced cyclists. Also the hinterland of the Garda Hills is a cycling paradise for young and old! There are 7 cycling routes on unpaved and paved, low traffic roads.
And everyone can cycle here thanks to e-bikes provided by Alessia at Garda E-bike who also accompanies our guests.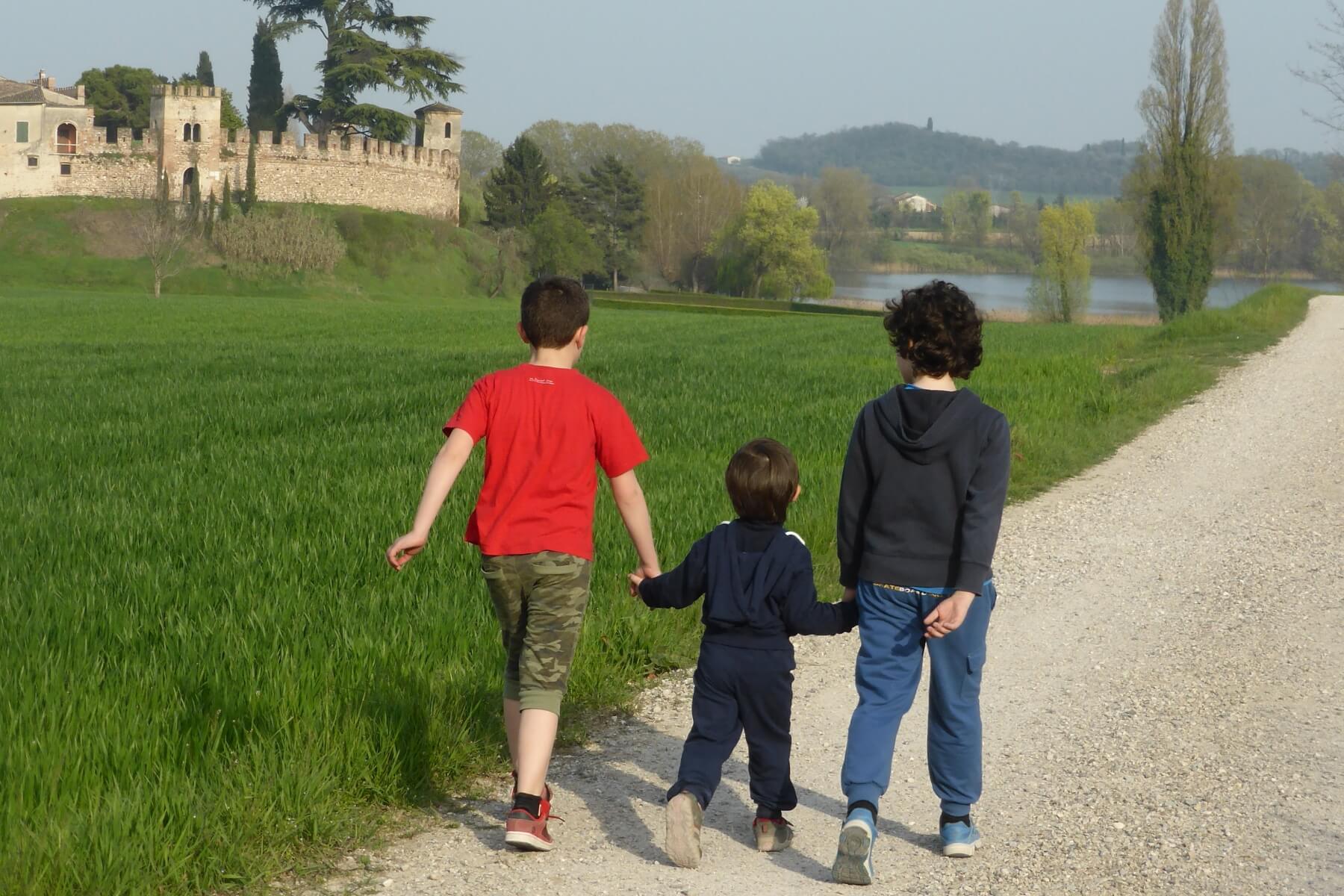 Hiking
Do you like hiking? Then you will definitely enjoy this area! In the Garda Hills you can walk while surrounded by nature, history, old castles, lakes, olive groves and vineyards. Each village offers different routes with often beautiful views of Lake Garda. Of course there are also many hiking trails near Lake Garda. If you are an experienced hiker you should definitely go to the mountains and their peaks located to the north of the lake.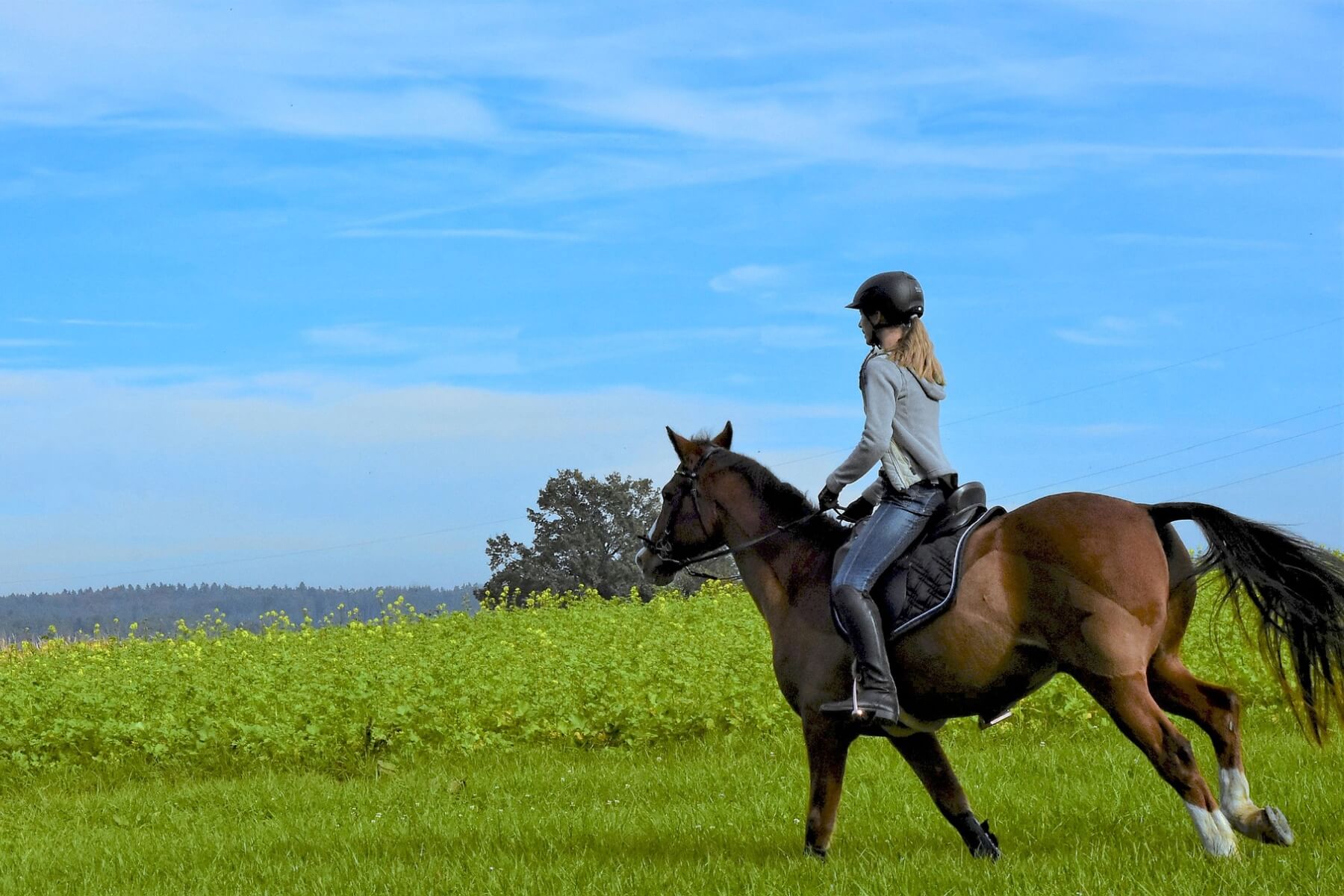 Horse riding
Get in the saddle and go horseback riding through the enchanting landscape of the Garda Hills. Near our B&B there are riding schools and stables where even beginners can take lessons. Most of them also have ponies to give children the chance to ride as well. They also offer excursions with expert guides. All you have to do is follow them while enjoying the beautiful views.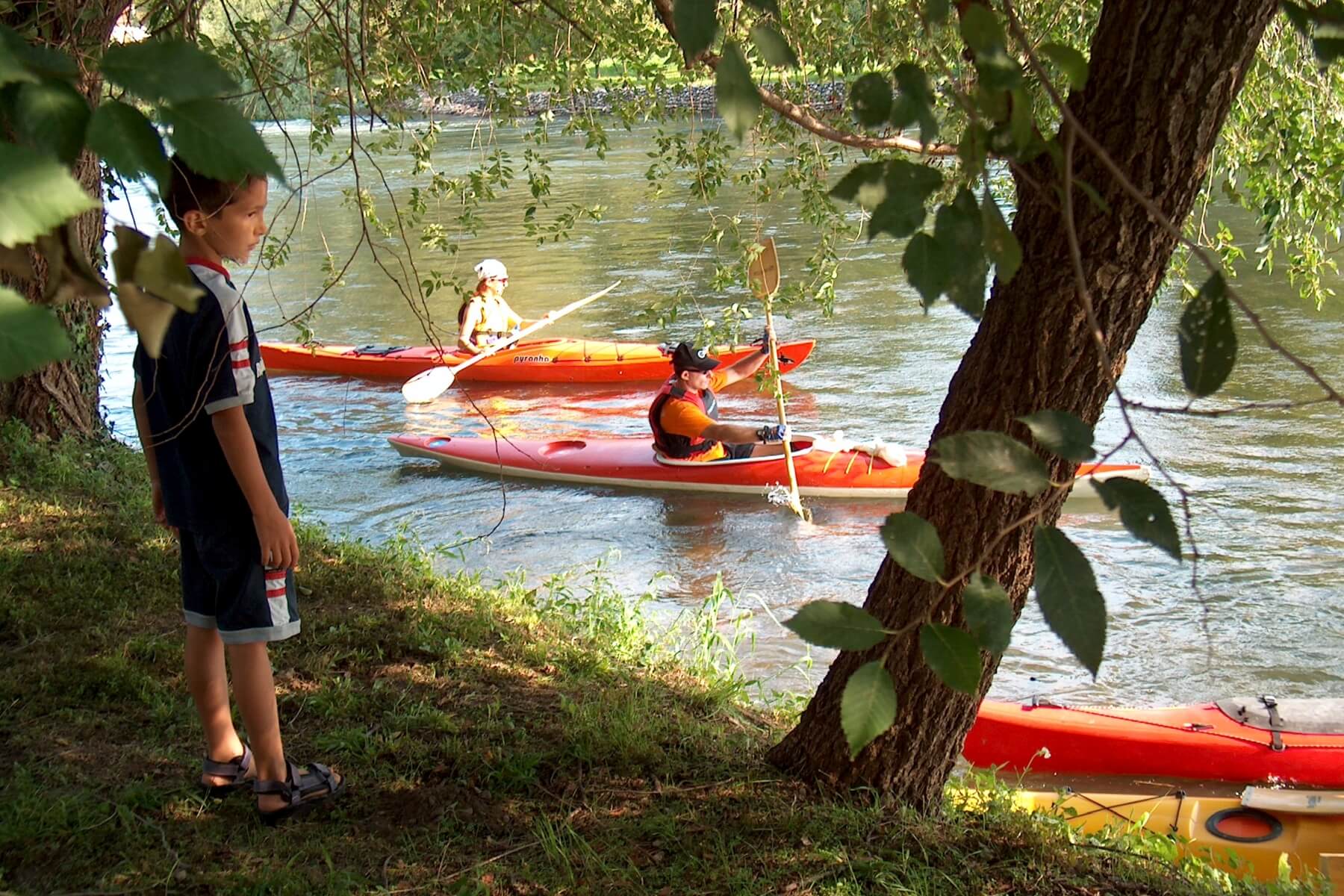 Kayaking
On some of the beaches around Lake Garda you can rent kayaks and discover places you can't reach walking along the shore. But did you know that you can also kayak on the river Mincio? It originates in Peschiera del Garda, runs through the nature reserve Parco del Mincio and flows into the Po river. Garda-Adventure offers kayak excursions on the Mincio and introduces you to its beautiful fauna and flora.
Adventure park
Are you ready for adventure? At the La Quiete Adventure Park you can test your agility on one of the six courses. The courses are suitable for both children and adults. The baby course is for children between 3 and 7 years. The level of difficulty increases from the easy level course to the blue, red and black level courses. And last but not least is the Eagle level course, the super zipline that allows you to soar through the trees like an eagle!
Quad tour
A quad tour is the perfect combination of adventure and nature and will let you discover the hidden places of the Garda Hills. Garda Adventure offers several tours, both short and long, which all start from the water park La Quiete. The short tour lasts one and a half hours and takes you from La Quiete in the direction of Solferino and Castellaro Lagusello and back. During the four-hour tour through the Garda Hills you also reach Borghetto sul Mincio, Ponti sul Mincio and Pozzolengo.